We've been saying this for a while and it's been proven time and time again that selling or installing AMSOIL products at your retail establishment helps you gain new customers.
What is a high value customer? A high value customer is someone that is looking for and willing to purchase premium products or services. AMSOIL is known as the premium synthetic lubricants available. People that seek out AMSOIL products many times are looking for other premium products and services.
Many business are struggling in the marketplace because they are trying to compete on price. They may offer the least expensive products and services and that attracts those "cheap seekers" that only purchase on price. Most of the time those customers on not worth your while.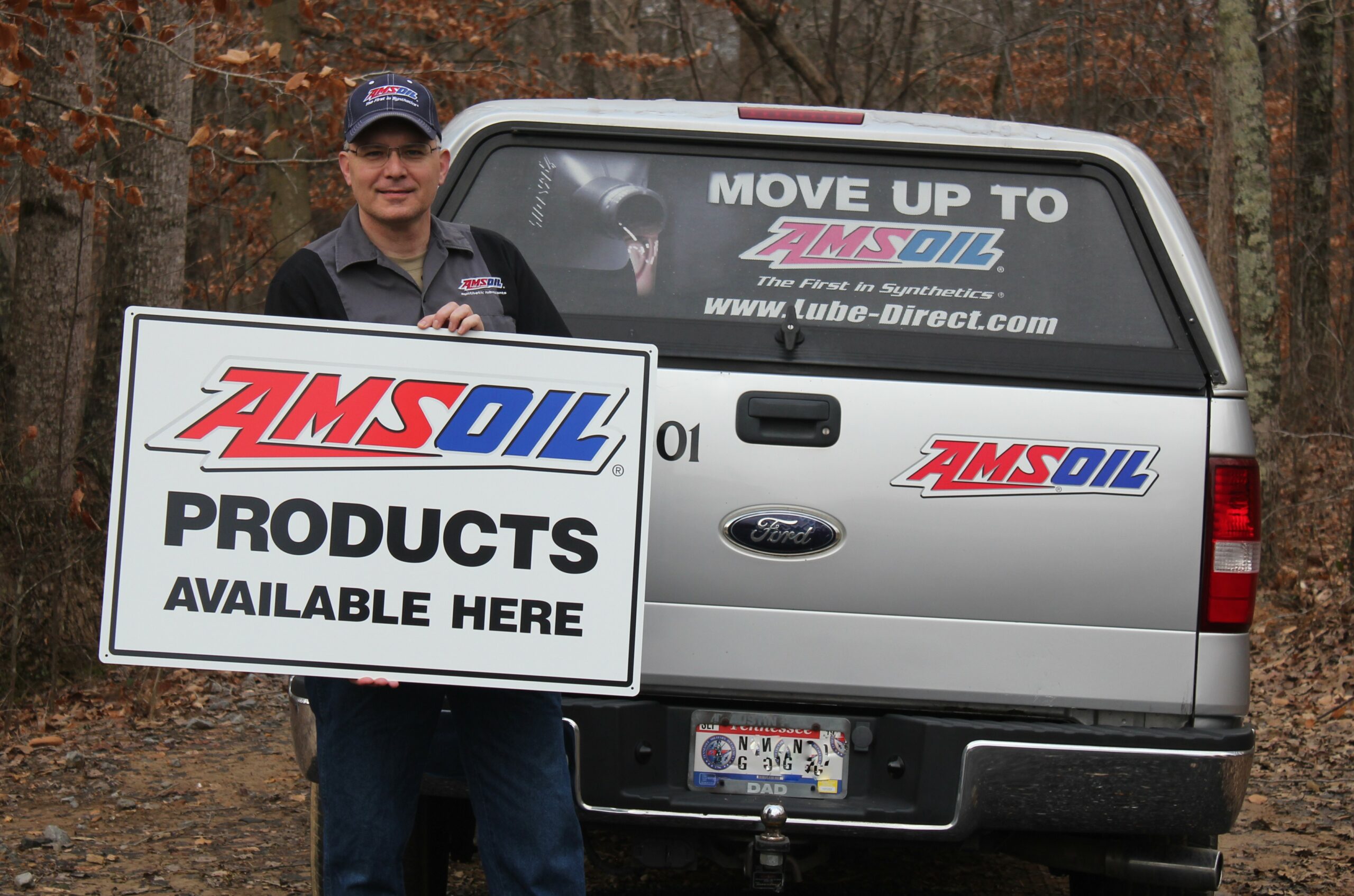 Having an AMSOIL Sign on the front of your building will let everyone know that you carry or install AMSOIL products. We've seen time and time again our retailers gather new customers just because of the sign.
Getting setup to carry AMSOIL products is really easy. As your AMSOIL Servicing dealer we pledge to help you any way we can attract those high value customers. Even this website amsoilbuylocal.lube-direct.com is designed to help attract people looking for AMSOIL products in your local area. This exclusive directory listing is only available to AMSOIL Retailers and Dealers on our team. Get in touch with us or fill out the AMSOIL Registration form online to register your business for a factory direct account. You will get fantastic wholesale pricing, competitive shipping terms. Free Shipping is also available based on volume purchasing.
If you have any questions about setting up your business to carry AMSOIL products or to install them please don't hesitate to get in touch with us. We are full time active AMSOIL Dealers and work with customers and accounts across the United States and Canada. Many of our retailers have been with us for 15 or more years. We hope you will join us. https://amsoil.lube-direct.com/amsoil-retail-outlets/